See Treatment Results on Patients from Central Arkansas and Beyond
Photo Gallery
Browse the Dermatology Group of Arkansas photo gallery or search for specific treatments to find before-and-after images. See for yourself what we can do for our patients!
The cases listed below will be sent with your email. You can remove cases before sending your email.
My saved cases
No cases added
Injectables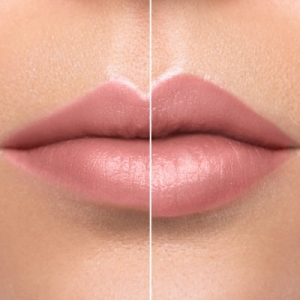 Laser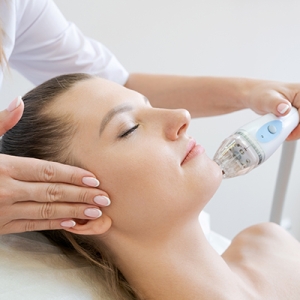 Chemical Peels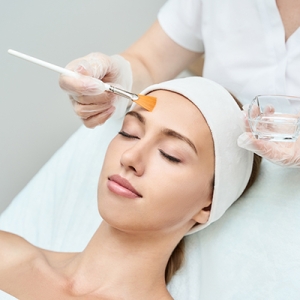 Microneedling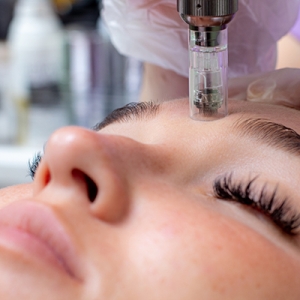 Medical Dermatology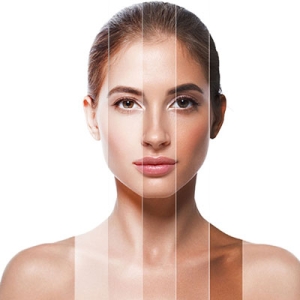 *Results will vary from patient to patient.
Contact Us Today
Schedule your consultation with one of our doctors serving Little Rock, all of Central Arkansas, and beyond today. Call us at the Dermatology Group of Arkansas at 501-227-8422.